I have no tax advice for you. Nothing you should do to your lawn before the next season hits. Nor do I have anything to say about your frequent flier miles or doctor visits and insurance deductibles.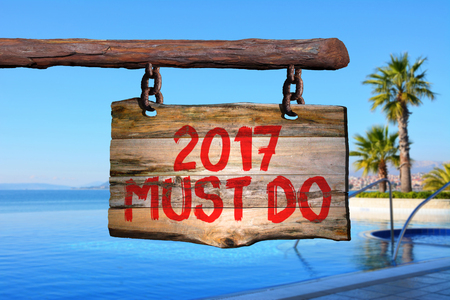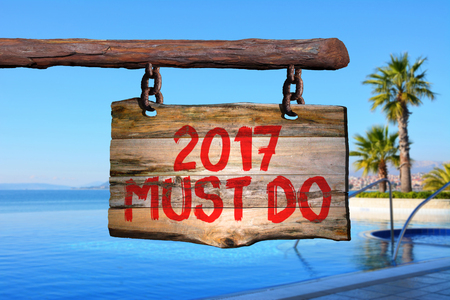 I DO however, have three must-do's that will help you walk into a new year with more energy, peace, and hope.
REPAIR a Relationship
Nobody is perfect. Maybe there is someone you are on the outs with or someone who is holding a grudge against you. There is no better time than the present to address it. Think of the possibilities of a new year without the stress or aggravation of this energy drain.
Perhaps there is such a relationship, but a heart to heart is just not possible. In that case, forgiveness is the only option. Whether you can speak to the person about it or not, work on forgiving what they did to you. If they are mad about something you did, forgive them for withholding their friendship, love, or approval of you.
People behave within the limits of their own growth and experience. Forgive and move on.
Do it for yourself, not for them.
PURGE Unnecessary Things
It would be nice if we had the time to stop everything and de-clutter our homes and offices. But, assuming you don't have that kind of time, the mandate here is to shed a few BIG physical items that have been in your way for longer than they should be.
Are you walking by a lean-to of unused golf clubs at the garage door? Do you have a closet full of clothes you don't wear? Is your desk a mess?
Choose one big mess and clear it out.
Why bother? It's one less thing to trip you up. It's one more opportunity to see clearly.
PLAN Something Important Way In Advance
Have you ever dreamed of taking a month off? Taking a particular trip? Seeing a particular relative or friend or enjoying a holiday in a particular way but you've never gotten around to making it happen?
Well, that stops right now.
I once managed to take the entire month of August off. It took me a year and a half of advanced planning to make it happen. I blocked it out in the calendar, told people who relied on me for work that I'd be unavailable and made the plans to be in Vermont for a month with my family. One of the best things we've ever done without a doubt.
What can you do? Stop making excuses. Don't worry about not having the money or time for whatever it is you'd like to do. Put it in the calendar way in advance and MAKE IT HAPPEN.
These three steps will help you to make the present more pleasant, usher in a new year with some clarity, and have something great to look forward to.
Enjoy the holiday season!