Whether it's moving on from a dead-end job, discovering your direction through entrepreneurship, or answering the age-old question "What should I do with my life?"
Pioneering life coach Laura Berman Fortgang shares the process that she has used to help hundreds of clients make major changes in their lives.

Here's how we can work together.
I want your work to work!
I call myself an OG coach since I have over thirty years of experience (I was a wee tot to start), had the first book by a professional coach published in the US and the UK and helped to found the International Coaching Federation. (I was also the first coach on the Oprah Winfrey Show!)
My life's work supports other people to find theirs and join the A-List of life. No, I don't mean becoming a celebrity, but I do mean not settling for anything less than the best you want to reach for.
You're in the right place if you're looking for what's next for you or if you're a coach or consultant reaching for your next level of business success. My Now What?® Methodology for my career seekers and my A-List Business Mentoring Program (so many of my clients start their own business) for my entrepreneurs are what you can access here.
If you're ready to take the back burner dream and put it on the front burner
If you're unclear about what you want to do or have never known
If you're reinventing after a life hiccup
If you're a coach ready for your next level of impact and income
You've landed on the right page.
I want your work to work!
Let's dig in.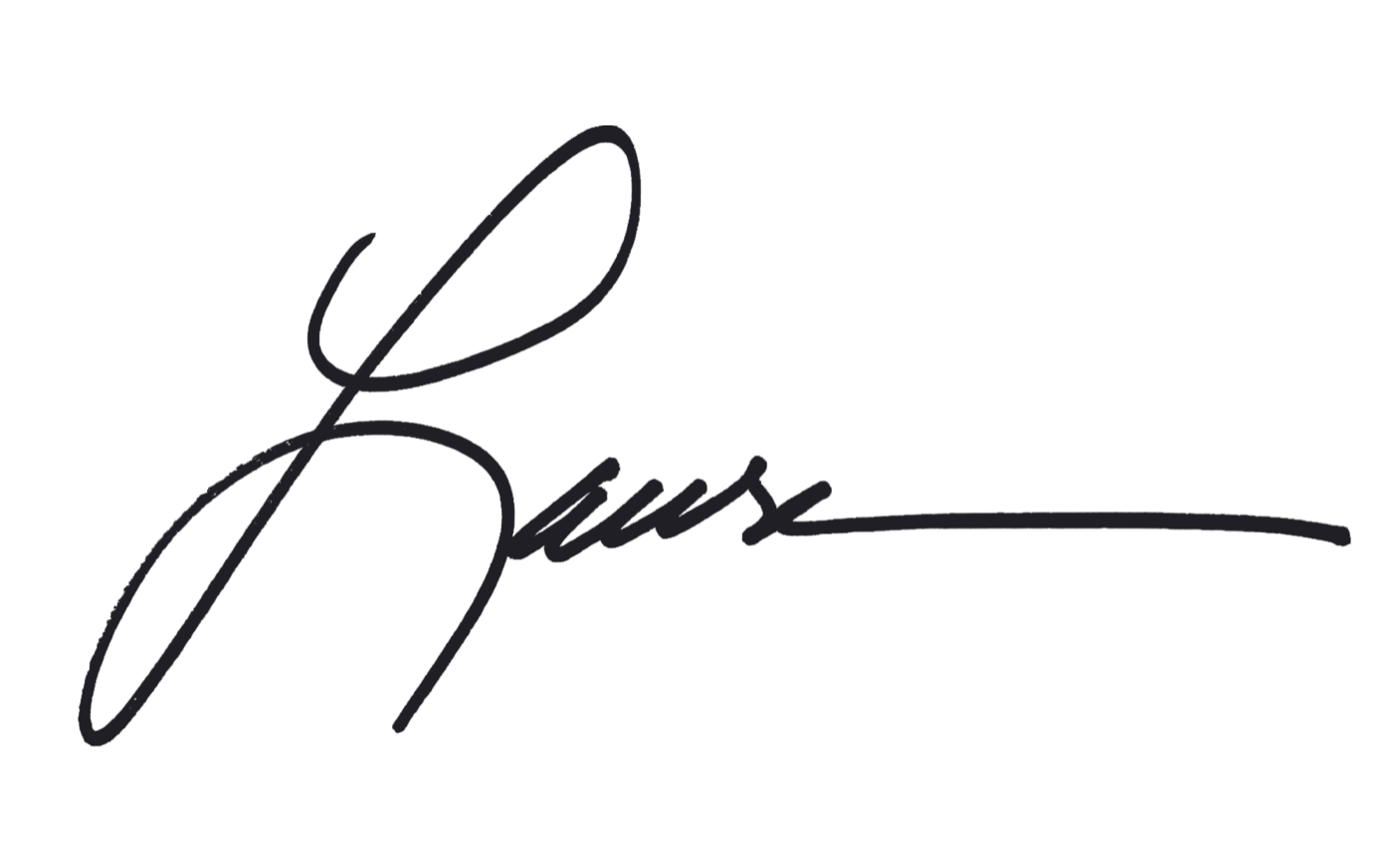 Laura Berman Fortgang makes great TV.
CBS PRODUCER
CBS
Awesome! Best session of the conference! Excellent closing speaker!
Healthcare Business Association National Conference
Fortgang has come up with a formula for getting kids thinking about what kind of future they envision for themselves: Who + Why = What.
FORTUNE
I have truly made it to the center of the international stage in my field and I have you to thank for all of the great coaching!
B. Siegel
Pharma Executive
Hey, have you caught my Tedx Talk?
Find your dream job without ever looking at your resume
Laura has put in tens of thousands of hours over twenty years to help people make career transitions and improve their lives. Through her coaching company, books, corporate and civic speeches and her media appearances on such shows as The Oprah Winfrey show, CBS This Morning, GMA, The Today show and more, Laura has reached millions of people and showed them how to figure out what to do with their lives without ever looking at their resume.
All collaborations start with a conversation. If you're not sure what's next, or you've got an idea and would appreciate talking it through to make sure it makes sense and will get you where you're going, let's chat.
"Laura Berman Fortgang is your perfect guide to making change in your life. You will be inspired, but more importantly, you will finally take action."
Pamela Slim, Body of Work
For anyone who feels drawn toward a life-changing move but is not sure exactly what to do or how to move forward, Now What? presents a concrete process for finding and pursuing a new path in life.