Career clarity, business building, personal development.
WHAT IF I DON'T HAVE A DREAM?
The most asked question as a result of Laura's TEDx Talk: "What if you're one of those people who never had a dream?" Laura addresses this question in the article  for the Huffington Post.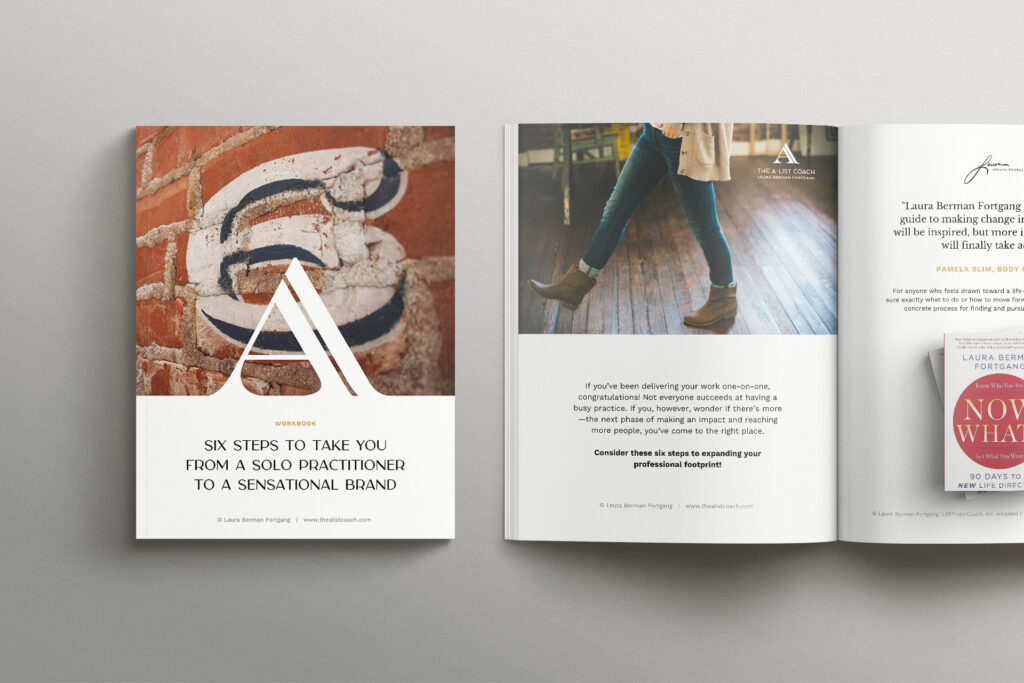 SIX STEPS TO A SENSATIONAL BRAND
Not everyone succeeds at having a busy practice. If you wonder if there's more — the next phase of making an impact and reaching more people, you've come to the right place!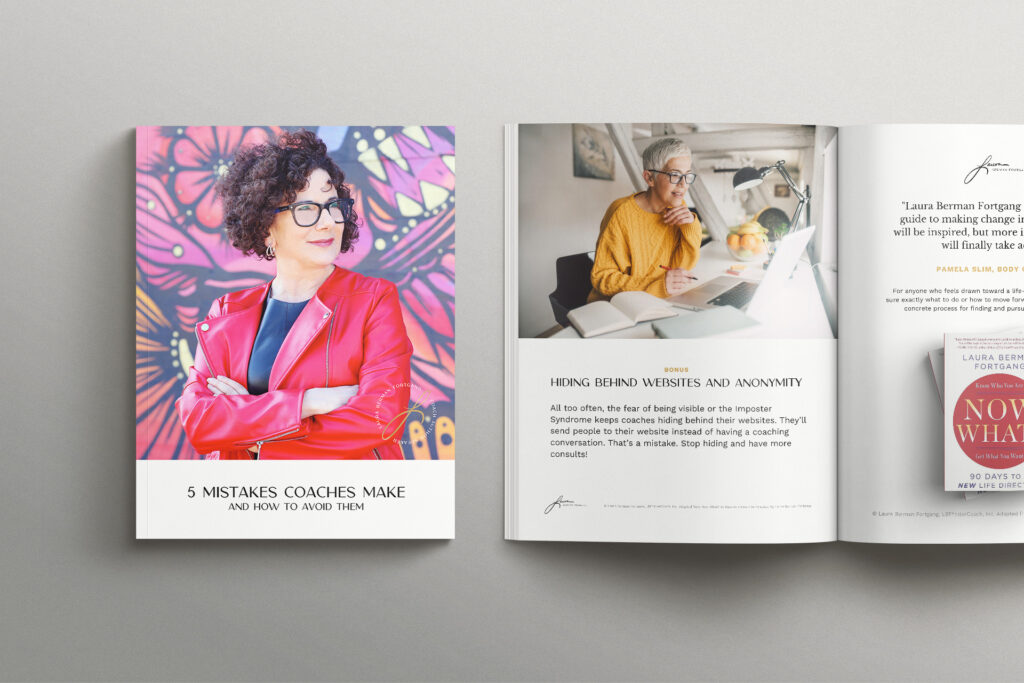 Five Mistakes Coaches Make
It's not easy to run a successful coaching business, but it is possible and rewarding. 5 Mistakes and How to Make Changes, The #3 Mistake – Coaches need to stop NOW & Bonus – 6th Mistake!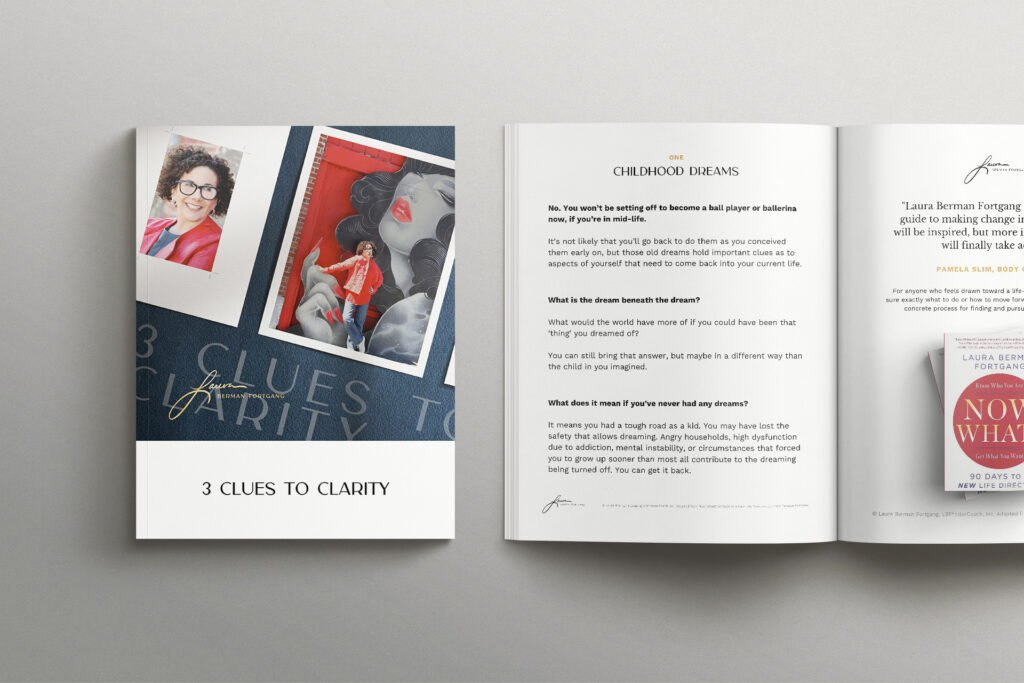 These free tip sheets will help you understand the three biggest blocks to clarity and how to break free to some ideas and direction that point to your next job.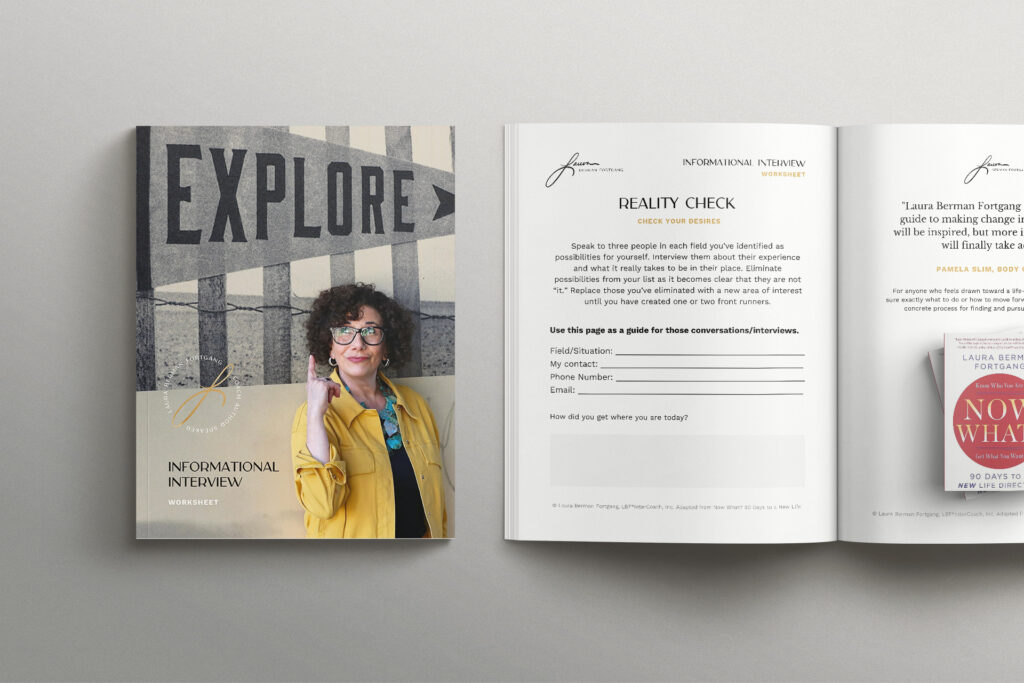 Have you ever wondered what to say when you have the notion to pick someone's brain about their profession or how to transition to a new field?
Complete the intake quiz from Laura's book, Now What? 90 Days to a New Life Direction and discover which specific areas you need to dig into to assess what's next for your career and your life.