6 Steps to Take You From a Solo Practitioner to a Sensational Brand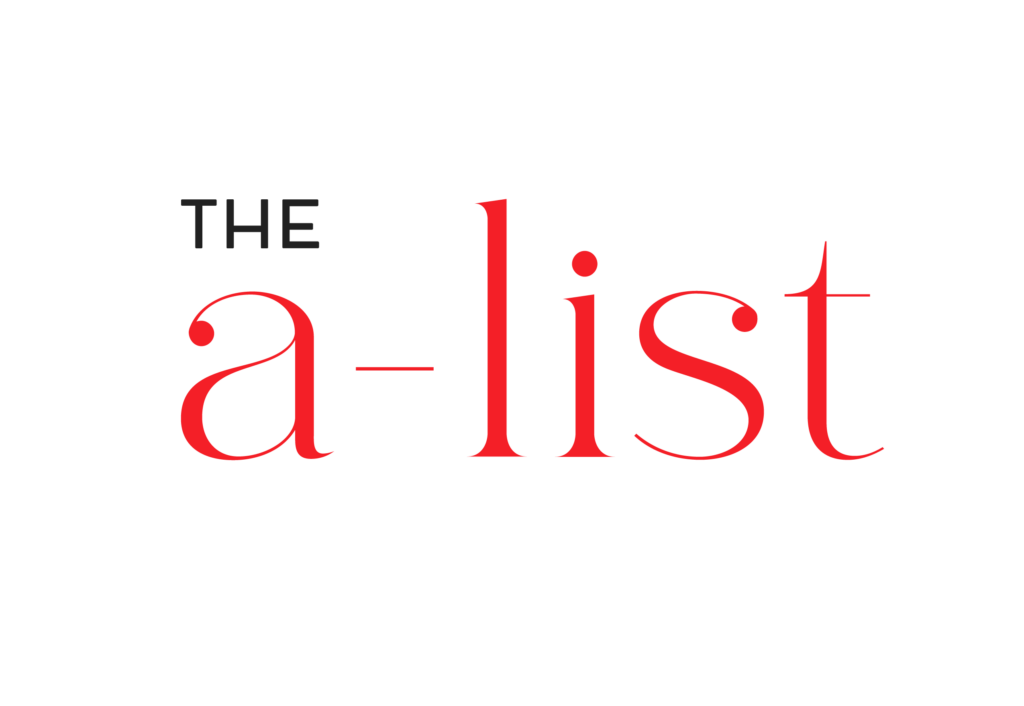 Learn six steps to expanding your professional footprint.
LAURA BERMAN FORTGANG, MCC
Laura is a 25-year veteran of the personal coaching field, the author of five internationally published books, a Tedx speaker with over 1.9 million views and a multi-six-figure coaching business owner that includes two brands and several programs.
I've never been comfortable with the status quo. I don't believe in change for change's sake, but I can find patterns in chaos and create systems for businesses and individuals alike. There are even patterns in human behavior that when spotted, can allow for dramatic positive change.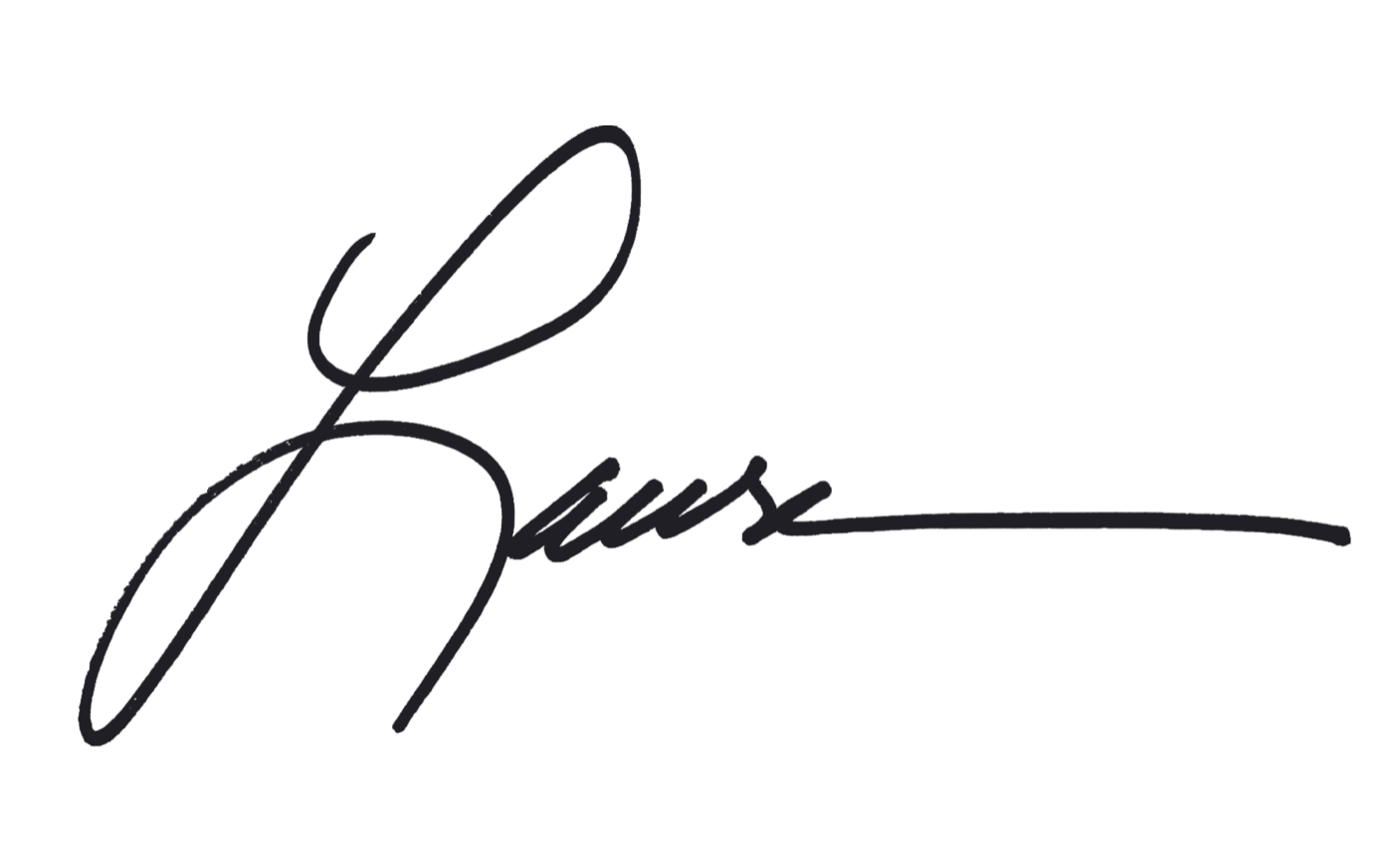 Laura Berman Fortgang makes great TV.
CBS PRODUCER
CBS
Awesome! Best session of the conference! Excellent closing speaker!
Healthcare Business Association National Conference
Fortgang has come up with a formula for getting kids thinking about what kind of future they envision for themselves: Who + Why = What.
FORTUNE
I have truly made it to the center of the international stage in my field and I have you to thank for all of the great coaching!
B. Siegel
Pharma Executive
Hey, have you caught my Tedx Talk?
Find your dream job without ever looking at your resume
Laura has put in tens of thousands of hours over twenty years to help people make career transitions and improve their lives. Through her coaching company, books, corporate and civic speeches and her media appearances on such shows as The Oprah Winfrey show, CBS This Morning, GMA, The Today show and more, Laura has reached millions of people and showed them how to figure out what to do with their lives without ever looking at their resume.
Start Making an Impact Today!