Coaching can help make sense of things.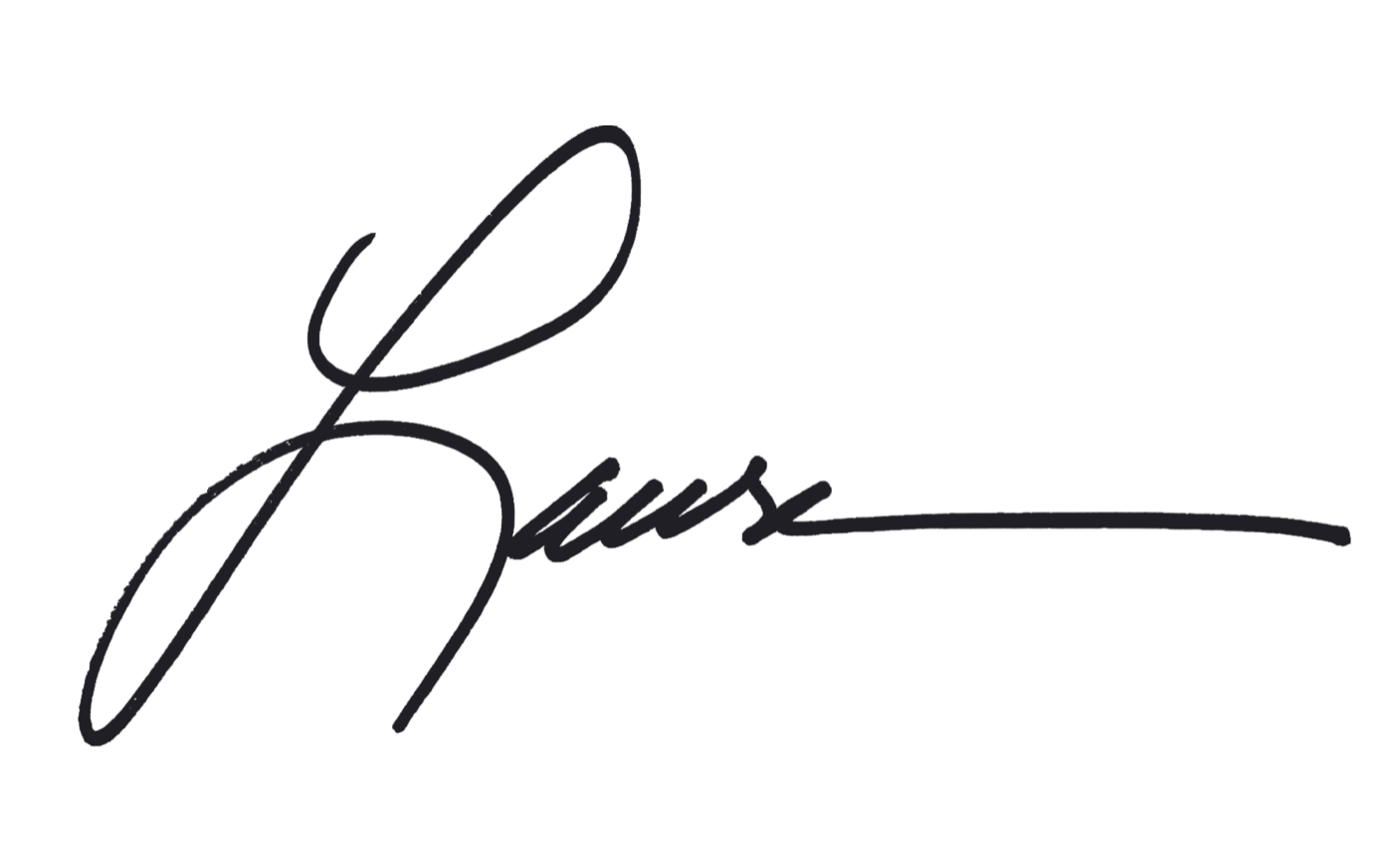 I won't tell you what to do, but I'll ask you the questions that make your next steps clear.
Whether you're in a career or life-based fog, a company-wide blur or a blizzard of change, or a business conundrum or entrepreneurial frustration, Laura will support you to get focused, find direction, solve problems and take action that will make a difference.
With over twenty years and tens of thousands of hours coaching people from all walks of life, Laura never assumes she's heard it all. But experience does help. Laura will ask you questions and hold you accountable to bring your big goals and desires to life.
After attending a group workshop with Laura I had great insights about myself, but I felt like there was more work to do. I just couldn't identify my purpose and I felt like I was going down many roads–all of which felt not quite right. Over three months Laura kept me focused and motivated on my goals. She encouraged me to advocate for myself, to recognize that I could get what I wanted (and needed), and to not settle. I found her to be funny and charismatic, but what I loved was that she helped me see the thru-line for my work–for who I am. Discovering this has made things click in a way they haven't before. Now, I have a map to my life and career and I see myself reflected in the professional choices I'm making.
I have worked with Laura whenever I needed a turbo charge over the last 15+ years and recommend her highly. As with all good coaches, she is kind, wise and she helps her clients to be exceptional. But Laura is special she has more than that. Whenever I work with her magical results emerge.
When I started to work with Laura to build my executive search practice, I was a novice at marketing myself, PR and most of all organizing my work week. A year later, not only had I exceeded my goals, I was ready to double them. After two years, I had achieved everything on my dream list including a house with a garden. Now, happily retired, I continue to thank her for my success and my wonderful life style.
I have truly made it to the center of the international stage in my field and I have you to thank for all of the great coaching!
Knowing what you do everyday is easy; knowing who you truly are takes some digging. Laura is a master at teaching others how to "dig". Laura worked along side of me to show me how to look past what Ive learned to do well and discover who I am at my core; to discover my essence. This kind of self knowledge and awareness has set me on a completely different path in life. I know who I am now and what ignites the passion inside of me and I wont quit reaching for it…I cant! Thank you Laura!!!